We understand the world's transformation, and we are part of this change.
We are committed to leading these processes 
as consultants of organizations, brands,and people.
We go further, we are closer.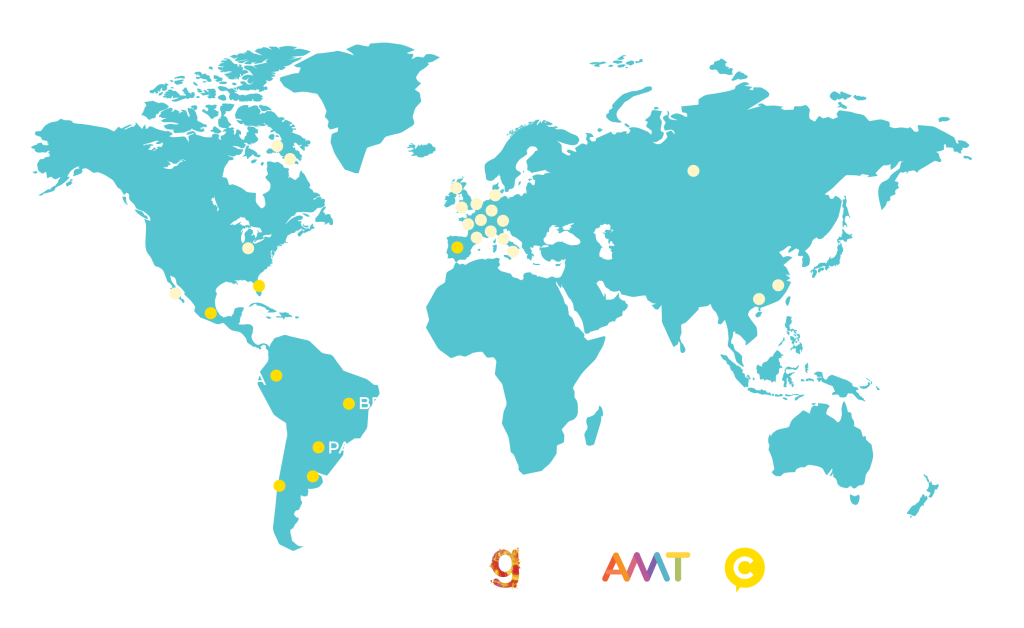 We work with a UNIQUE methodology to address our client's needs and we count with tools that are our Registered Trademark.

We work for the main companies and brands in the world.
We reach maturity as professionals and as a company. We are ready to take the next step.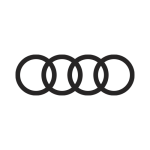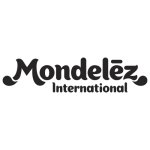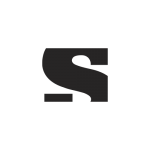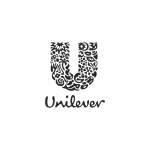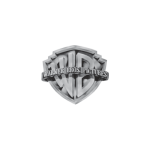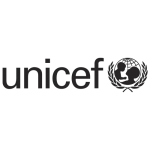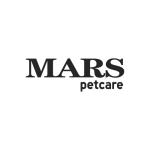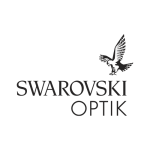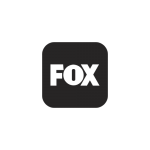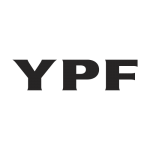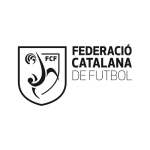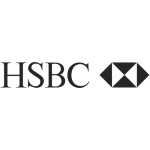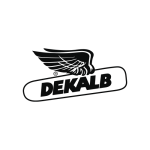 Copyright © Central Adversulting 2020